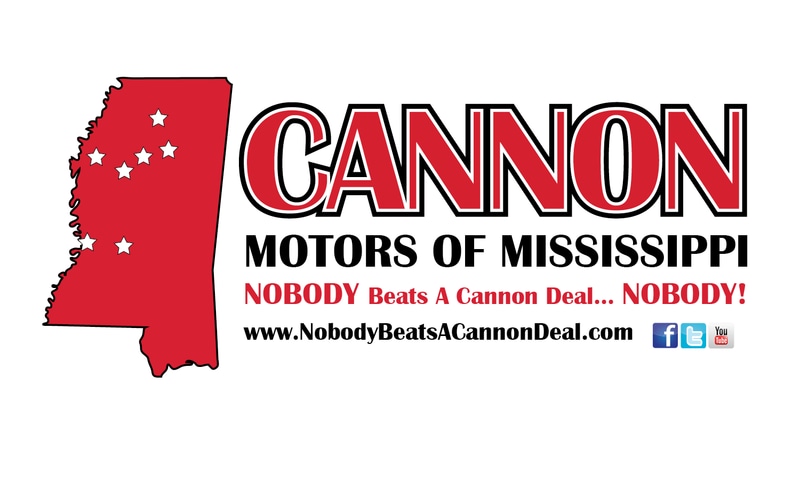 Sales Consultant
We are ALWAYS looking for exceptional people to add to our sales team!
Do you possess:
A friendly and outgoing personality.
Excellent communication and social skills.
A true passion for automobiles.
Do you enjoy helping people?
Are confident.
Are you driven to do more than what is asked to succeed?
We want to hear from you if you meet any of these qualities. 
Please send a resume, best form of contact, and any other information you'd like us to know about you to our General Sales Manager, Matt Mitchell.
mmitchell@nobodybeatsacannondeal.com